A certified used car by definition is the one that is vetted thoroughly by a manufacturer or dealer according to a certain set of standards. It means that the buyer can be sure of it operating in the perfect condition on the road as it would have passed a stringent test of some 100-200 odd parameters.
If I want to buy a used car in Bangalore, then I have two choices: one is to buy a certified used car and the other is to go for a non-certified one. The CPO (Certified Pre-Owned) cars, as they are called, are a bit expensive than the non-CPO ones. So, the question that arises is, "Is it worth spending extra amount on the CPO cars?"
There are some benefits associated with the CPO vehicles and you should definitely know about it before taking the call.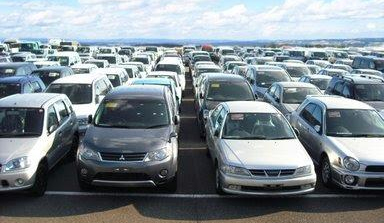 In the certified pre-owned programs, only those cars that have a clean history get qualified for inspection by the auto manufacturers. Then they have to pass a rigorous 100-200-point check before they get certified. Thus, you can be sure that the car is in perfect operating condition and does not have any history of accident.
The warranty on such CPO vehicles is of one to two years against that of 30-60 days in case of non-CPO vehicles. The manufacturers often give 24-hrs roadside assistance for the CPO vehicles, which is again a big advantage in case of a breakdown.
In case you intend to take a loan for the used car, then the banks often have lower rates of interest for CPO vehicles. Thus, in a way, the initial high cost gets compensated here and over and above that you get peace of mind, which is priceless.